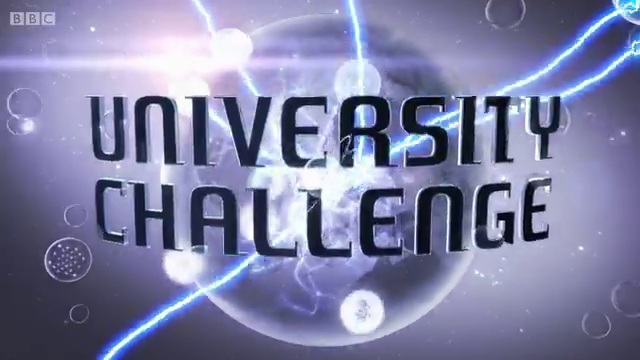 University Challenge
The student series is showing on Mondays at 8pm on BBC Two.
And for all you quiz fans who stay tuned in to BBC Two straight after University Challenge, why not apply to be on Only Connect. You can even apply on your own and they'll find you a team.
Click on the links on the left to navigate, or contact me.