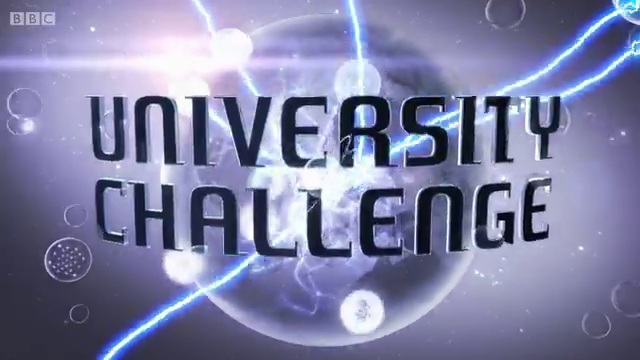 University Challenge
The student series recently ended with Balliol College, Oxford seeing off the challenge of The Monkman.
I've managed to track down various fixtures and results from some of the Bamber Gascoigne series. See 63, 65, 66, 67, 68, 69, 70, 71, 72, 73, 74, 75, 76, 82, 86, and 87. More will follow when I get time!
Do email me if you can fill in any of the many gaps, although it is inevitable that many of the fixtures and results are now lost as Granada only has a handful of recordings from the series before 1980.
Click on the links on the left to navigate, or contact me.